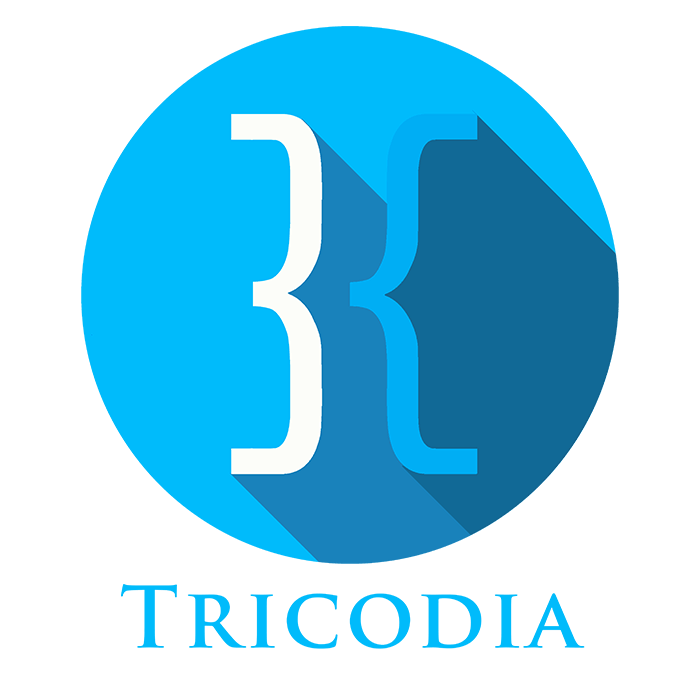 We're
Creative
Passionate
Minimalistic
Application & Web Development
About Us
We are a Start-up incubated at SV.CO. Developing is our hobby and passion. We always love building something new to all.
Our Story
Tricodia is a team started with a group of passionate and diligent people with a goal of reaching heights from nothing from zero to one. A faction of people skilled in various areas aggregated, sharing their ideas and views to bring out wonders, to work persistently to achieve the goal. We implant our skills into our works to make a mark in the world of innovation. We put in our heart and hand to ascend the stairs towards the endless lucrative future.
Explore More
Services
Designing, Branding, Developing and Marketing are our main service. Always provides best service.
Designing
Our Designer first sketches the new design with his hand. After sketching make the PSD.
Developing
The Wireframe of the product is made for customer feedback. Experienced Engineers develop the products with highest possible quality with minimum time.
Marketing
A Trained Professional will be taking care of all your marketing needs and you can be sure that the marketing of the product will be the least of your worries.
Support
Our Developers mainly works with Android Studio, PHP, Javascript, MySQL, React JS and Python. Proficient in their own fields, you can be sure to get the best support of your product from our team.
Learn More
Team
Team Tricodia is blessed with untiring crew.

We help to establish innovation with our symbiosis, dare to take up any challenge..

The unrivalled coding fraternity.. .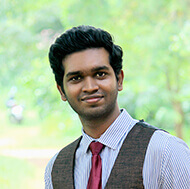 Sachin Dev
Team Lead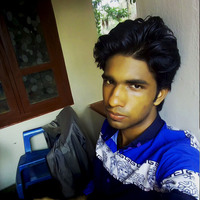 Ajesh Krishnan
Lead Developer

Clince Joshy
Web Developer
portfolio
Check out our latest portfolio from this page. You can check out our client info also.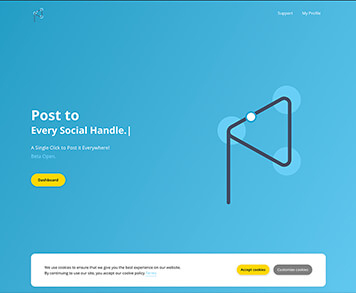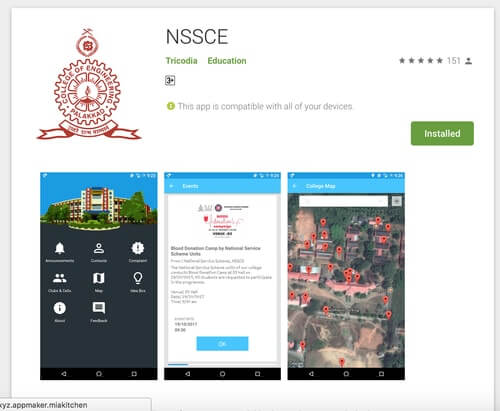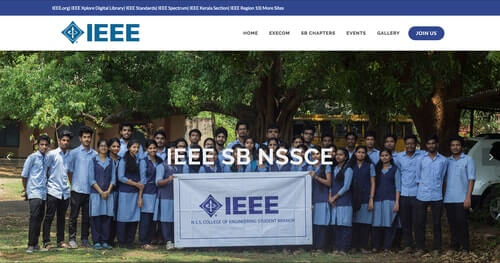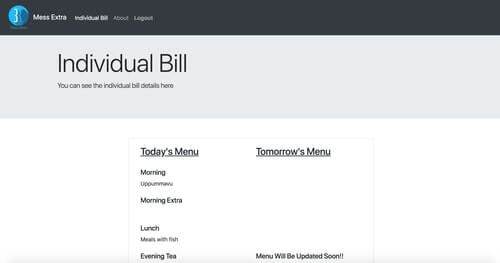 Full Portfolio